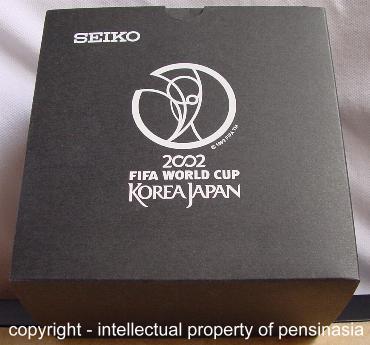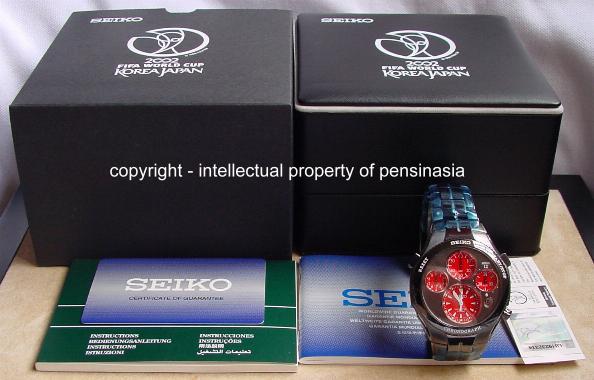 SEIKO FIFA WORLD CUP KOREA/JAPAN TITANIUM KINETIC CHRONOGRAPH
- SLQ013J
Cal. 9T82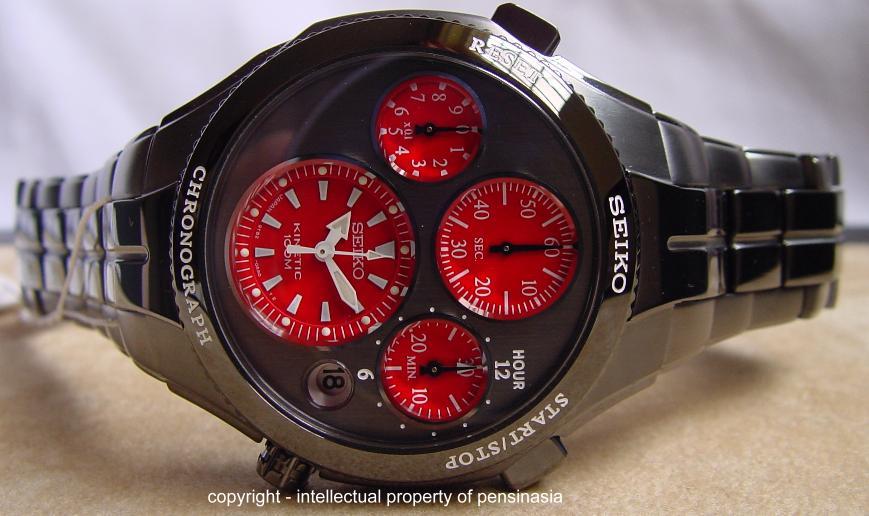 A powerful line-up of stylish high-end sports watches, Sportura will be a core brand for years to come. Inspired by the speed and power of motor sports, these watches appeal strongly to sports-minded people with an eye for contemporary design and a requirement for professional specifications.
The titanium models are distinguished by a pinstripe black dial, and the new colour theme is complemented by the strong black of the second hands. Black on red: maximum legibility and contemporary design.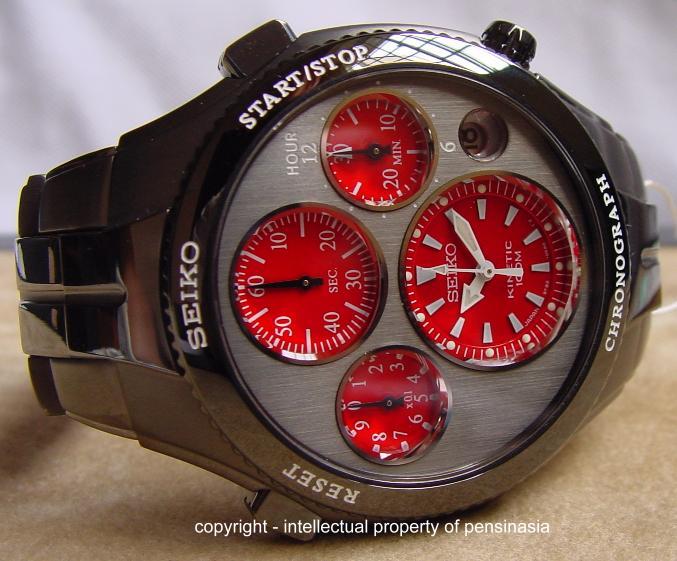 · Four references in four cases.
· Dial: Red.
· Case: Titanium. Round, with the Kinetic Chronograph featuring a unique four mini-dial design. Original screw caseback.
· Glass: Non-reflective sapphire crystal.
· Band: Titanium bracelet .
· Other specs: 100 m water-resistance.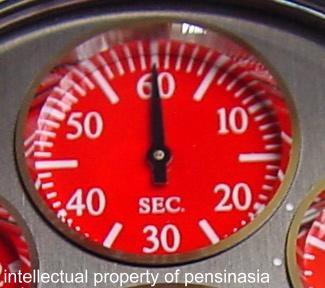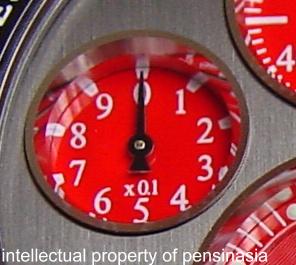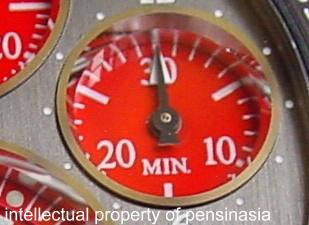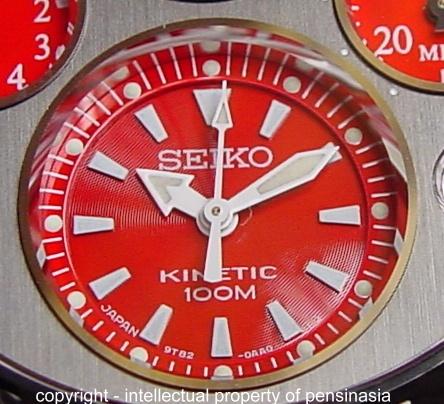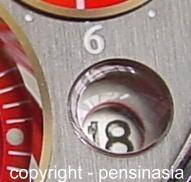 Seiko Corporation is proud to present FIFA World Cup Korea/Japan Titanium Kinetic Chronograph, a new series of outstanding sports watch featuring the latest technology in a strikingly modern black and steel design. Incorporating sleek lines, strong materials and high performance, the bold visual style embraces a distinct and dynamic calibre: Kinetic Chronograph. The very best of Seiko technology expressed in a unique design. It has a strong integrated visual statement, sharing several leading-edge design features. Their jet-red dials are encased in sapphire glass, made almost invisible by its non-reflective coating. It is also 100 metres water-resistant. Strikingly original case backs, marked clasps, special crowns and characteristic hands further define the personality of the series. The watch has been created for the man who leads his life in the fast lane, at work and at play. He can be sure of finding the perfect watch for his lifestyle representing the very pinnacle of sports watch design.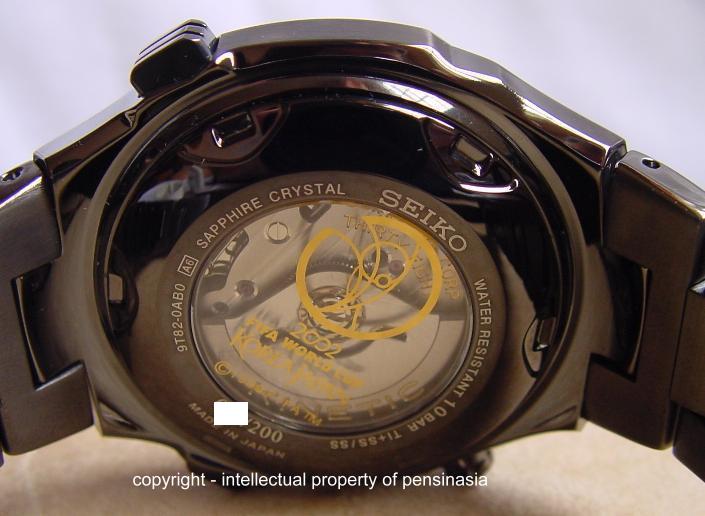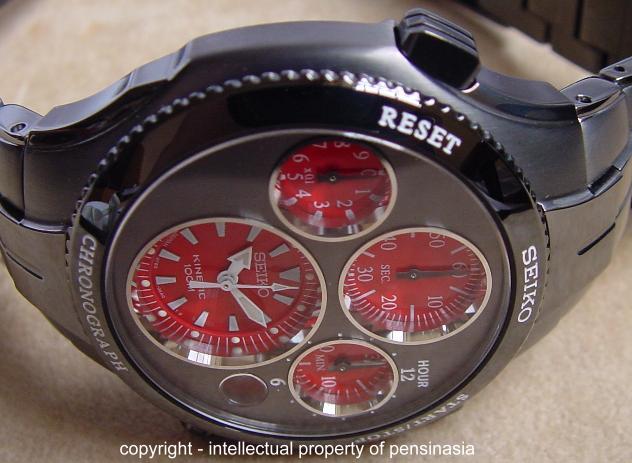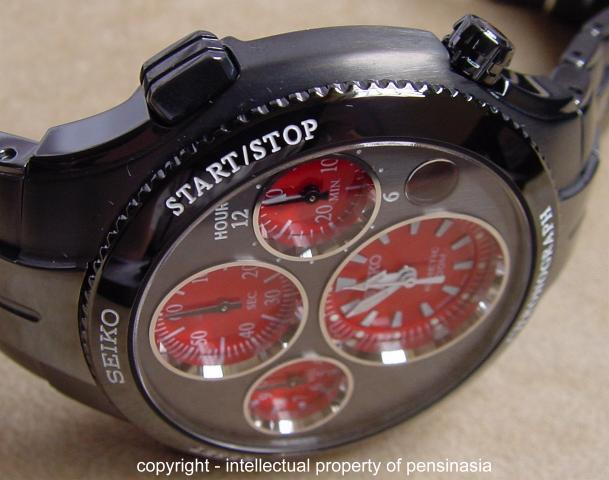 This new chronograph features a unique mechanism which was newly developed using SEIKO's high tech knowledge and workmanship cultivated under their long history of precision product manufacturing.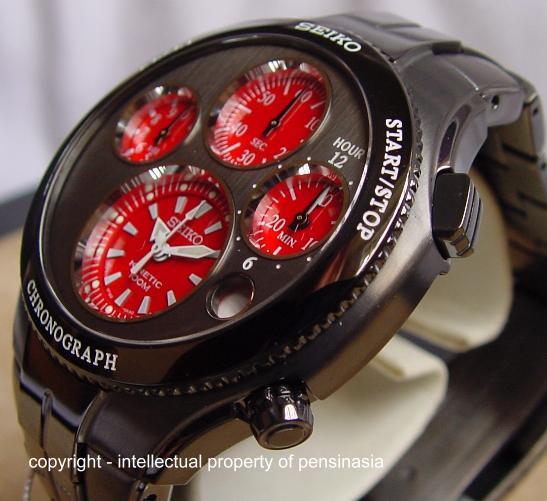 Power reserve in your Seiko Kinetic Watch
· The electric energy generated while the watch is worn on your wrist is stored in the Kinetic E.S.U. It is a power source completely different from conventional batteries for watches, and therefore, this watch does not require battery replacement.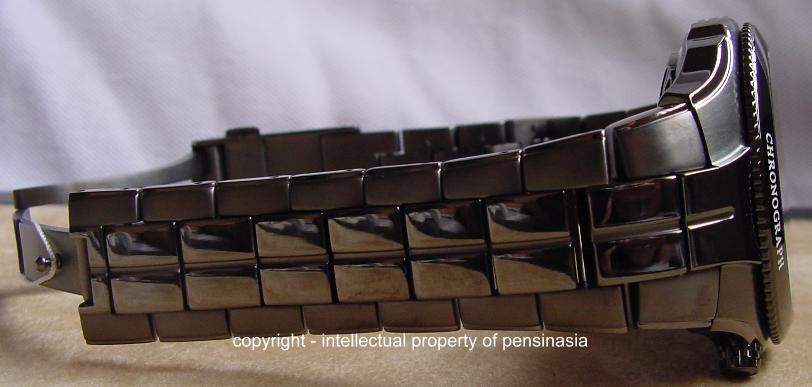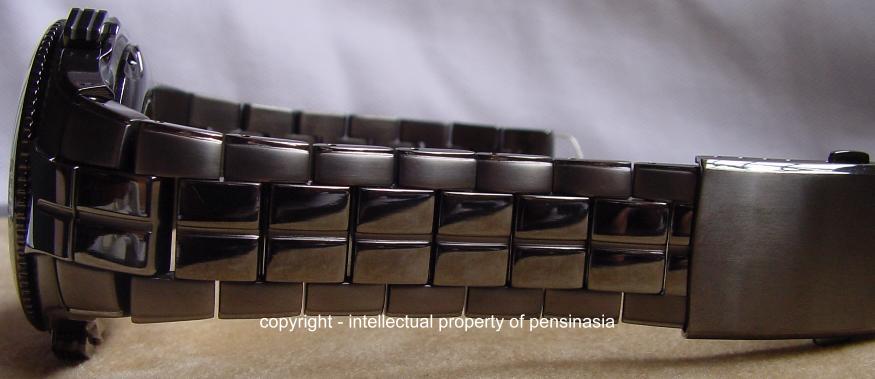 Brand New and Never been used nor worn
Watch is brand new and never been worn. Comes with beautiful box and papers. Buyer pays only US$30 for the freight.